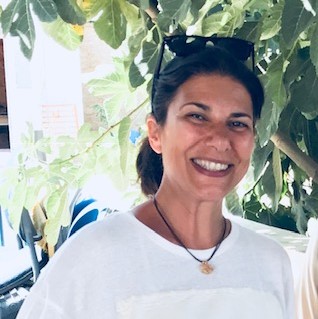 Mehra Rimer is one of the co-founders of B8 of Hope and the chair of the steering committee. She also serves as the Executive Director on a pro bono basis.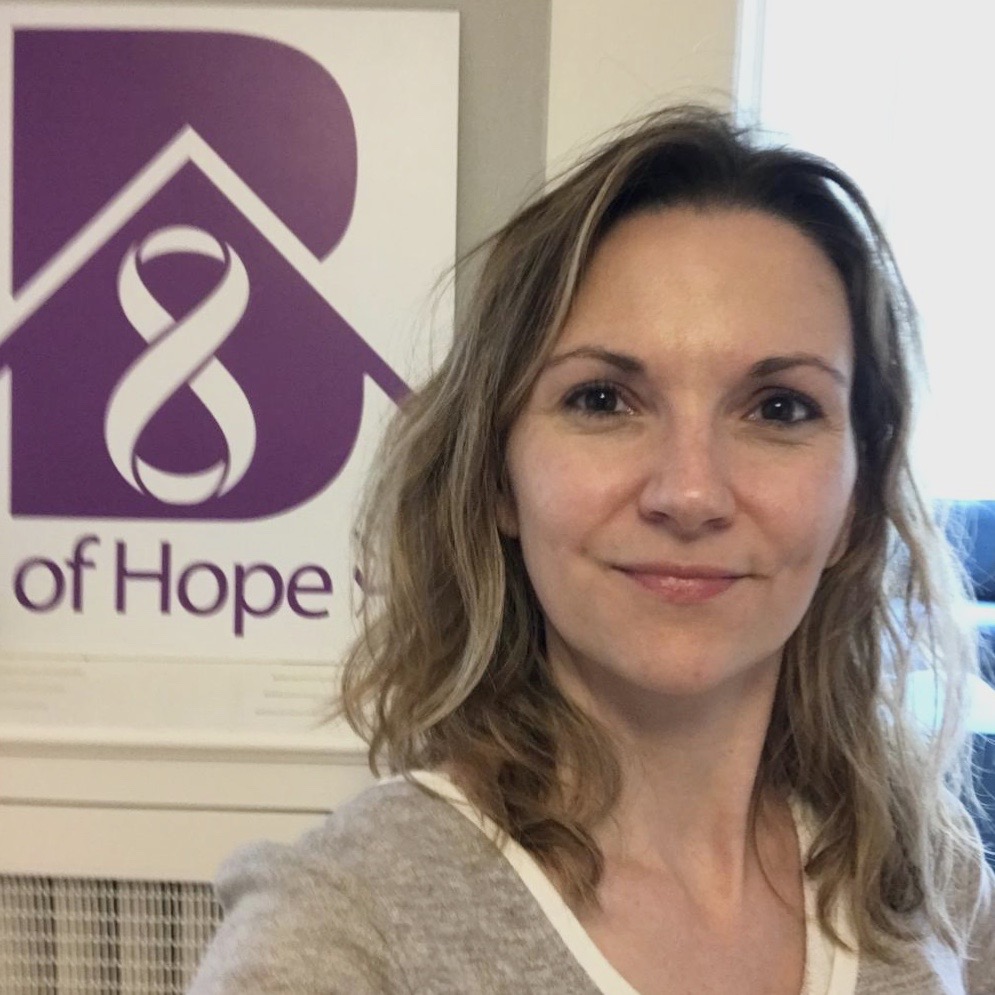 Chrystelle Thiébaud is a certified Swiss mediator. Her knowledge and passion of conflict management add a true value to her responsibilities as our Director of Operations.
OUR POOL OF BACK-OFFICE  VOLUNTEERS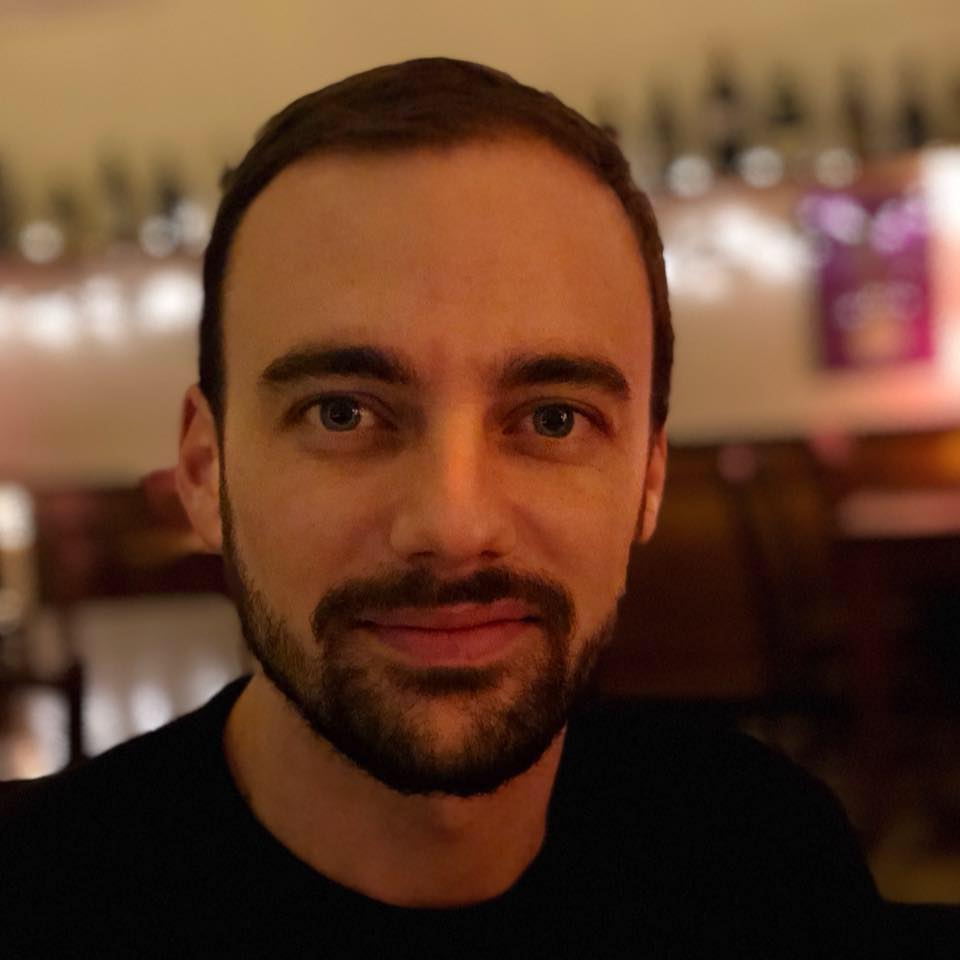 Victor Duvanel volunteered his time and expertise to create our website.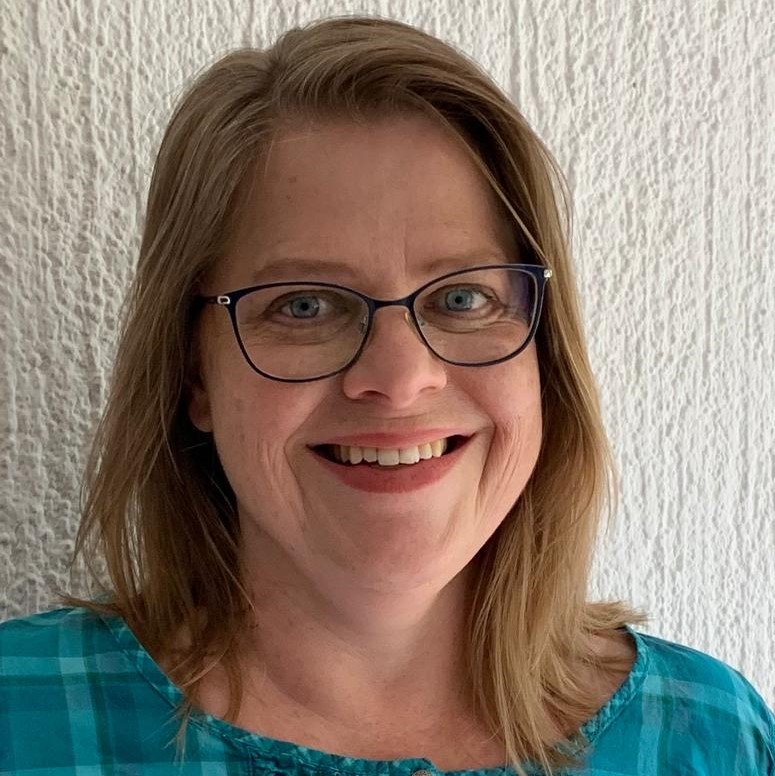 Sarah Cameron-Nee edits and proof-reads our newsletters and reports.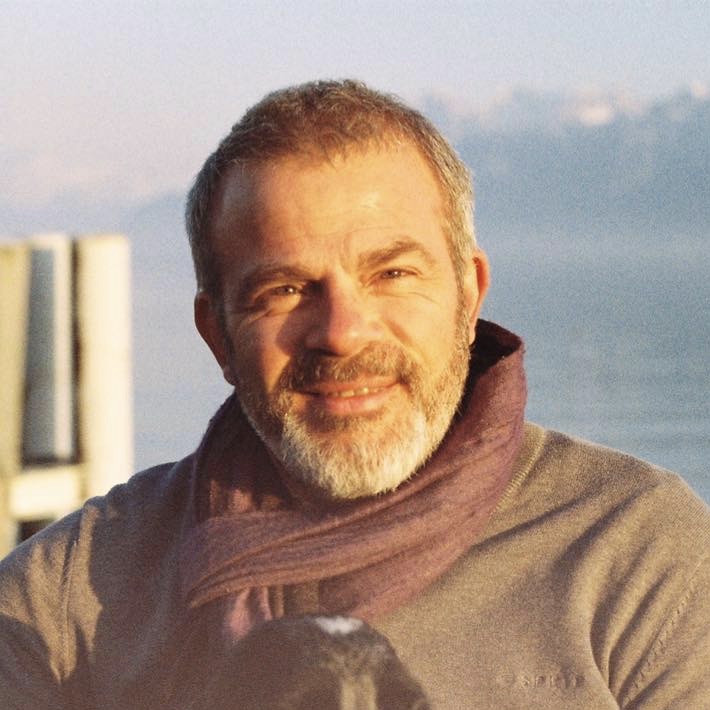 Jean-Stéphane Riber provides general IT support.
OUR POOL OF EVENT VOLUNTEERS: without them our events could not happen !