In this section you will find some reading suggestions, inspirational quotes and interesting videos as well as various news.
Use the filters to select your main interests!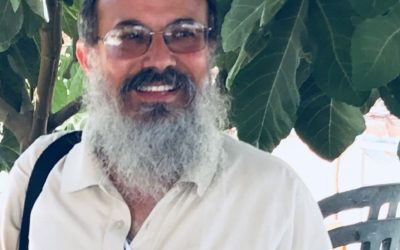 It was a miracle that we ever met at all. I had lived in Israel for 35 years, but didn't really know any Palestinians when, a few years ago, I received a strange letter. It suggested I go to a meeting a 20-minute walk from my home in the West Bank. I told my wife,...
read more