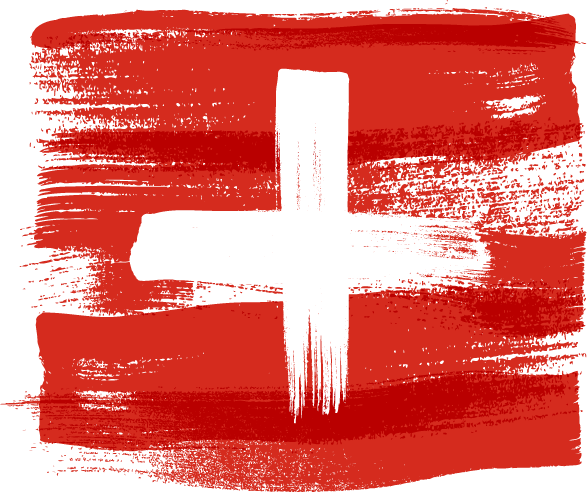 B8 of Hope is a Swiss registered non-profit association promoting peace-building and transformative grassroots initiatives within both Palestinian and Israeli civil societies. B8 of Hope amplifies these efforts by offering visibility, funding, networking and capacity-building opportunities.
B8 of Hope also aspires to foster a more constructive and inclusive discourse regarding the Israeli-Palestinian conflict. It seeks to inspire individuals to rise above partisan viewpoints and embrace a pro-solution stance, transcending mere sides.
At its core, the co-founders of B8 of Hope hold a steadfast belief in the power of grassroots initiatives to catalyze a sustainable peace based on principles of equality, dignity, security, and the right to self-determination
Navigate our website as though you were exploring a library; delve into each section and immerse yourself in the realm of peace-building.
ABOUT US
VISION & MISSION
THE B8 OF HOPE FAMILY
ACTIVITIES
NEWSLETTERS  –  ANNUAL REPORTS –  OFFICIAL DOCUMENTS
 ACTIVITIES TIMELINE
GRANTEES
OUR GRANTEES
ORGANIZATIONS ON OUR RADAR
PODCAST
VIDO CLIPS
ARTICLES
MID EAST STORYTELLERS
PHOTO ALBUMS
FEED OF HOPE
BOOKS RECOMMENDATIONS
QUOTATIONS & TESTIMONIALS
NEXT GENERATION
 ROADMAP
 INTERNSHIP PROGRAMS & VOLUNTEERS