INTERNSHIP PROGRAMS & VOLUNTEERING
Roster of Participants and Alumni from our Internship and Volunteering Program  – by chronological order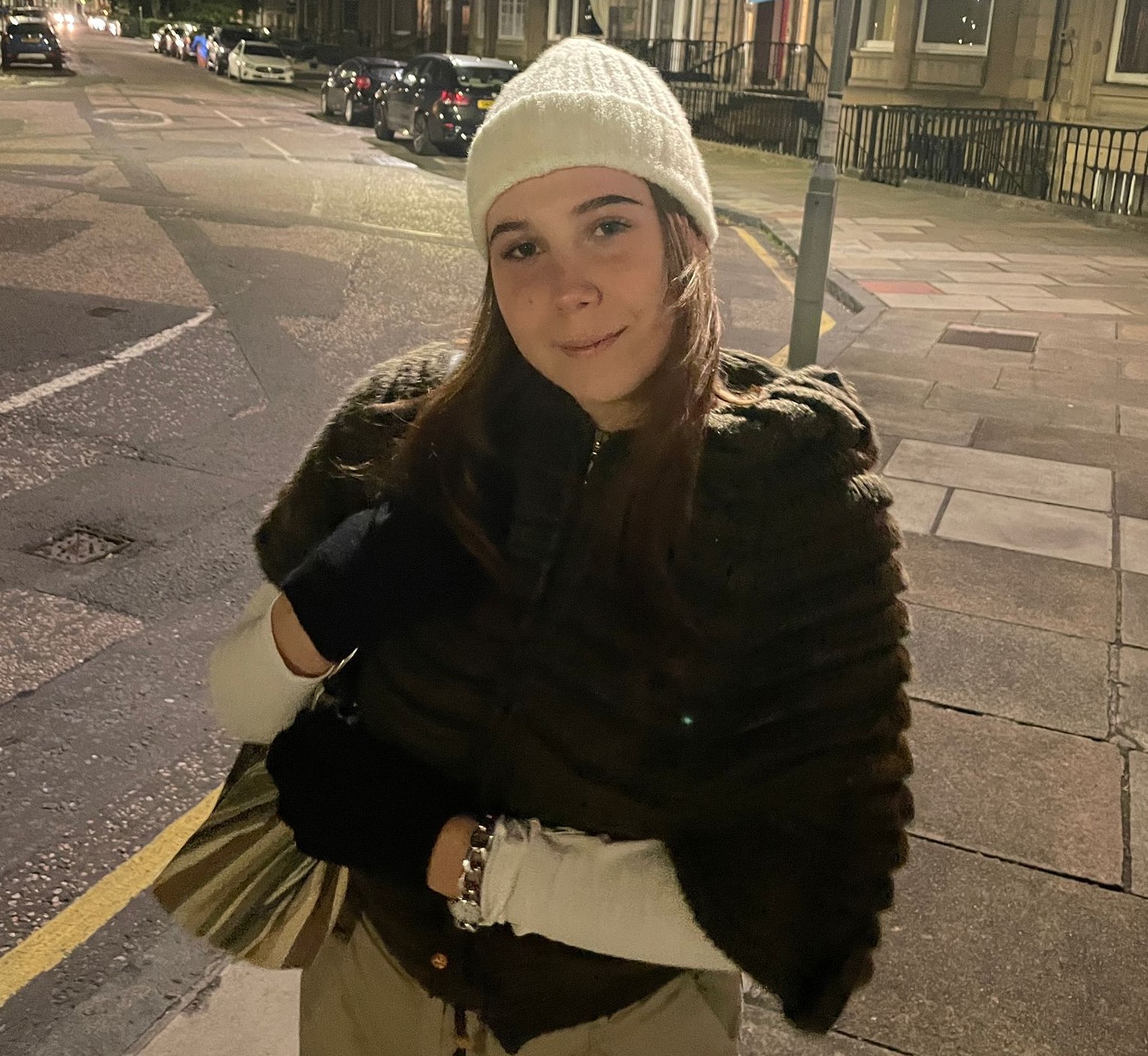 Ella Vacic, is studying sociology at the University of Leeds in the UK. In June 2023, Ella helped us with several tasks related to the B8 of Hope Next Gen youth group, as well as with our website while learning about the complexities of peace-building in Israel and Palestine. She also had the opportunity to meet Tuly Flint (Combatants for Peace), and attended the production of a podcast featuring Tuly.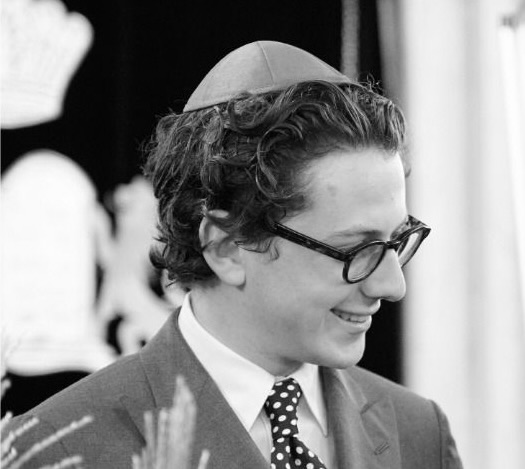 Ben MacLeod, law student at the University of Fribourg. In July 2022, he shadowed our executive director in the field, in Israel and in the West Bank, taking notes and minutes of meetings with different grantees and partner organizations of Hope.
Romane Caparros, student of international relations at ILERI – Institut Libre d'Etude des Relations internationales et des Sciences Politiques. Throughout May and June 2022, she contributed to the smooth running and logistics of our various events such as our fundraising evenings and the stay of our visiting activists from Standing Together Movement. She also was in charge of parts of the tasks around the launch of our Mid-East Storytellers street exhibit in the old town.    
Orson Ophir, high-school student at the International School of Geneva. Definitely our youngest intern ever ! During his internship from October 2021 to May 2022, Orson created the graphic design of our Geneva street exhibit of "The Mid East Storytellers". We wish him the best of success for his university studies at Rhode Island School of Design.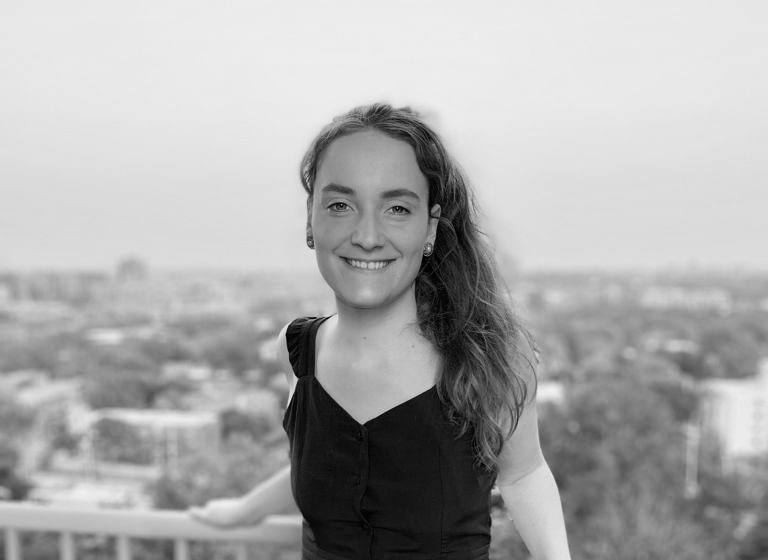 Alexandra Merguerian, a Master of Arts graduate in Holocaust and Genocide Studies from Uppsala University in Sweden, Alexandra  also holds an MA in International Law from the Catholic University of Louvain in Belgium. Her research and interests lie at the intersection of reconciliation, transitional justice, and collective memory in divided societies. Alexandra volunteers for B8 of Hope on a regular basis.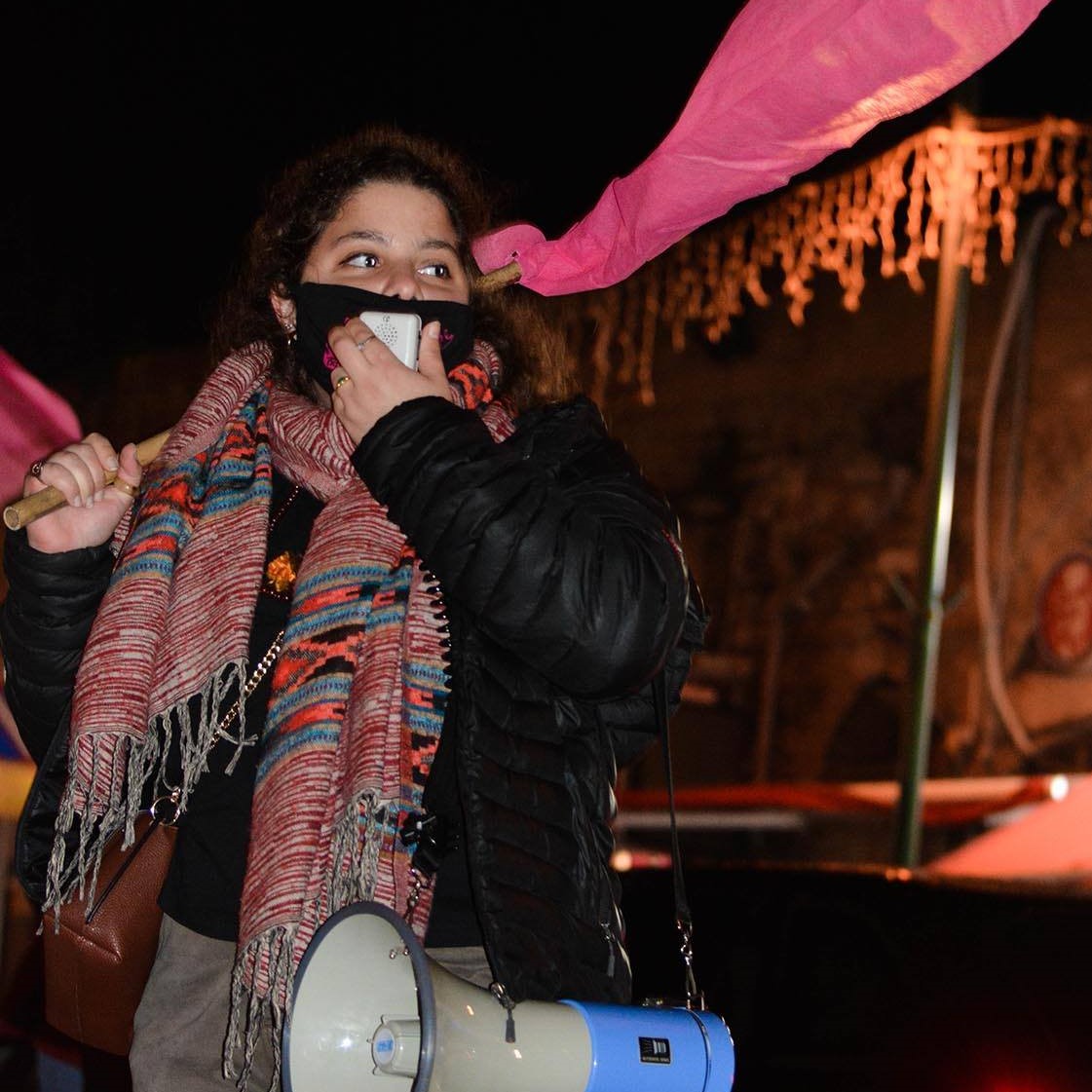 Noa Bar, an Israel-based activist and a graduate with a Master's degree in Conflict Studies from the London School of Economics, dedicated her time as a volunteer for B8 of Hope in 2020. Her invaluable contribution included refining the wording of our grant-making criteria during that period.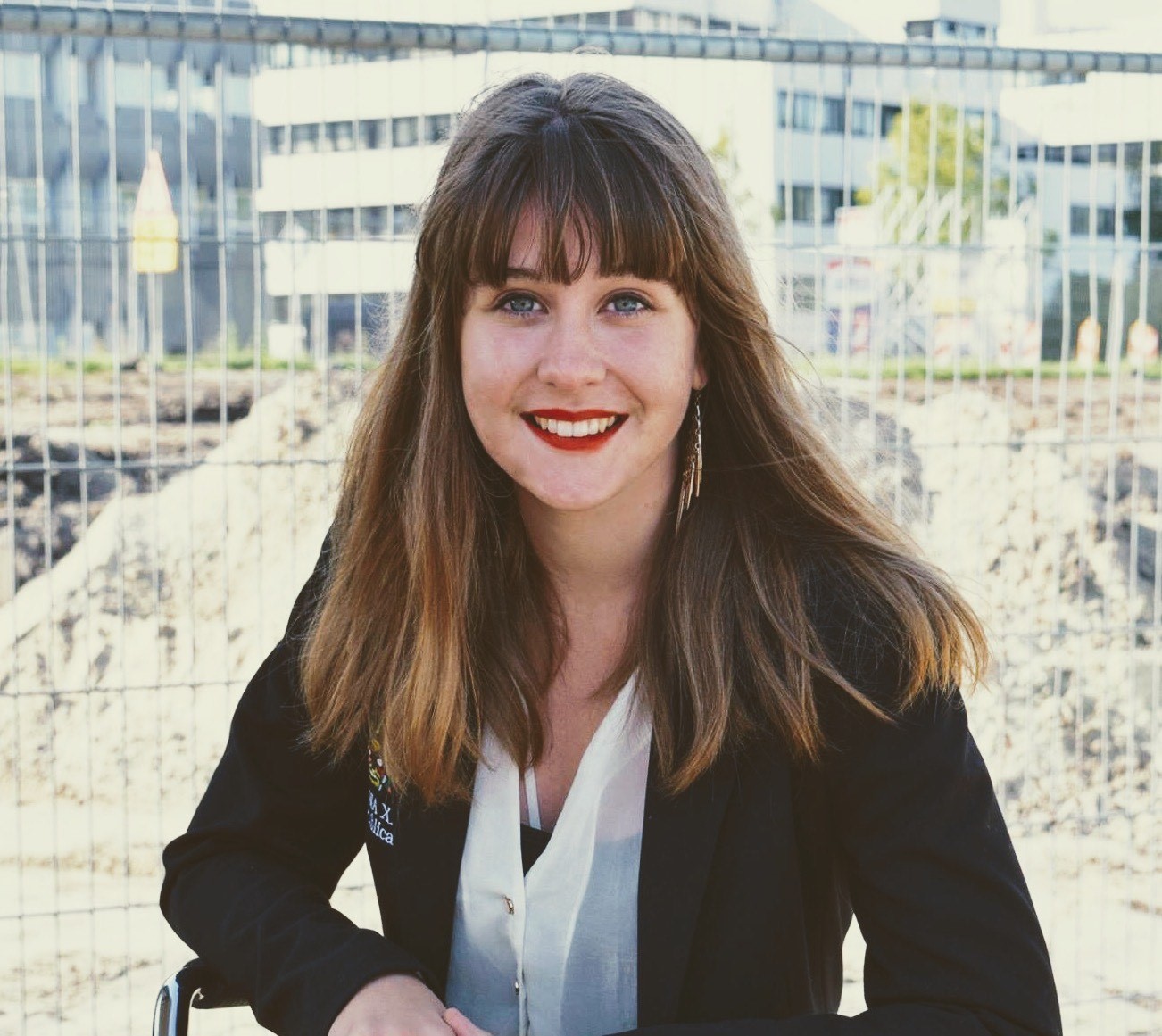 Engelina Maria (Marga) Witteman, graduated from the Conflict Studies and Human Rights Master's program at Utrecht University. In 2020, while working on her masters, she approached us for assistance with her thesis and a learning opportunity. We extend our gratitude to her for acknowledging us in the acknowledgment section of her thesis.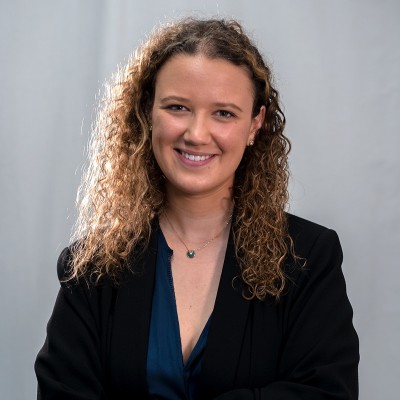 Jessica Fayon, graduate from Regent's University London. She interned for us from October 2020 to July 2021, before starting her Masters in Visual & Digital Media at IE Buisiness School in Madrid. Jessica remodeled our digital presence and is the co-founder of our B8 of Hope Next Gen Youth Group.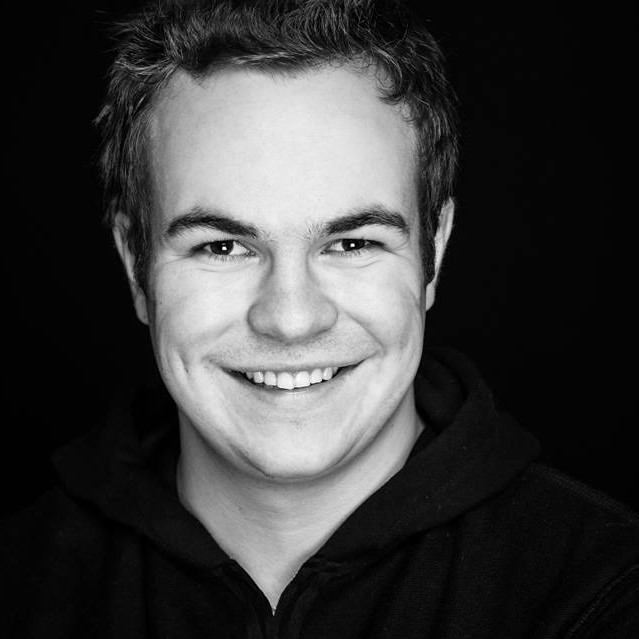 Moritz Haegi, was studying his Master degree in International Affairs at the Graduate Institute of Geneva (IHEID) in 2019 when he started volunteering for B8 of Hope. He has been volunteering for us since then, both in Geneva and in Israel and in the West Bank.
We wish him the best of success in his current PHD program at University of Basel !
His Blog on the Time of Israel here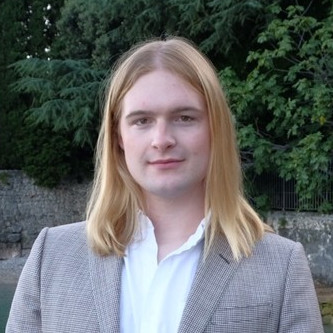 Brooks Fleet, a student at The Graduate Institute of Geneva (IHEID) in 2019, Brooks. volunteered at several B8 of Hope events and was responsible for refining and formatting our annual report that year. We wish him the best of success at his current job at the World Food Program in Rome.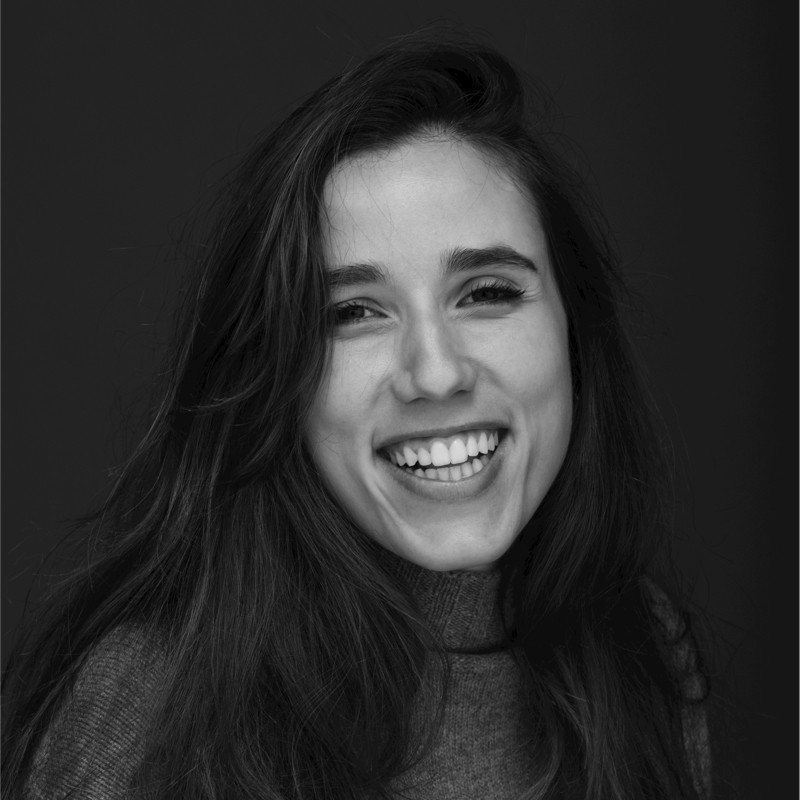 Noa Grandchamp, student at the Instituto Europe di Design, majoring Photography in Milan, back in 2018, she spent several weeks during the summer shadowing our Executive Director and generously offered her photographic skills to capture a detailed on-site photo report. Furthermore, she orchestrated an exhibit in March 2019, with the proceeds from her sales benefiting Taghyeer, one of B8 of Hope's supported initiatives.We wish Noa the best of success in her brand new entreprise W1NDOW 4 art gallery in Geneva, dedicated to photography whose vocation is to promote emerging talents.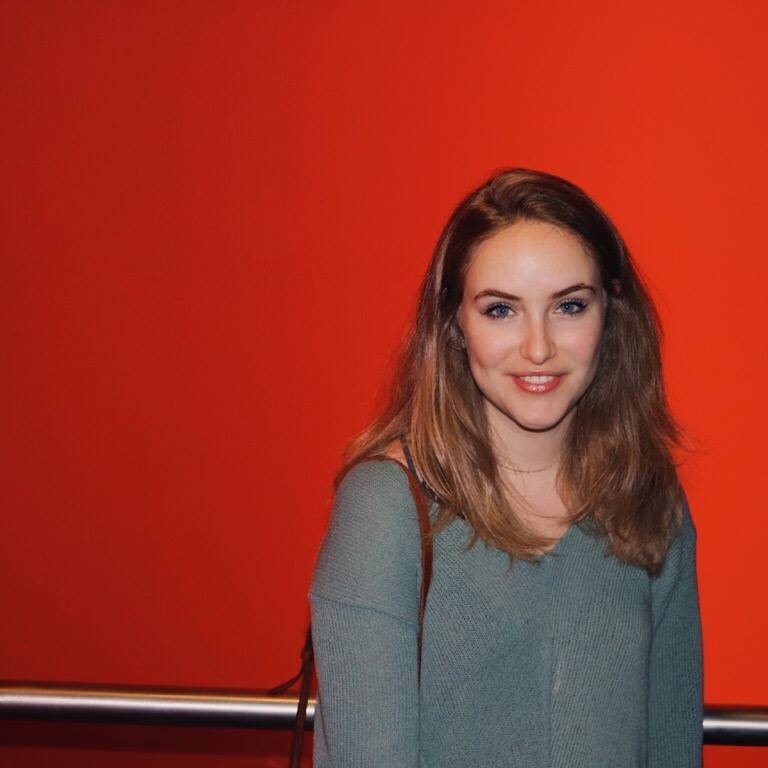 Parker Bryan, student at Wesleyan University in 2019, when she joined B8 of Hope as a communication intern and volunteer, from June to November. We wish her the best of success at her current job at Monday.com!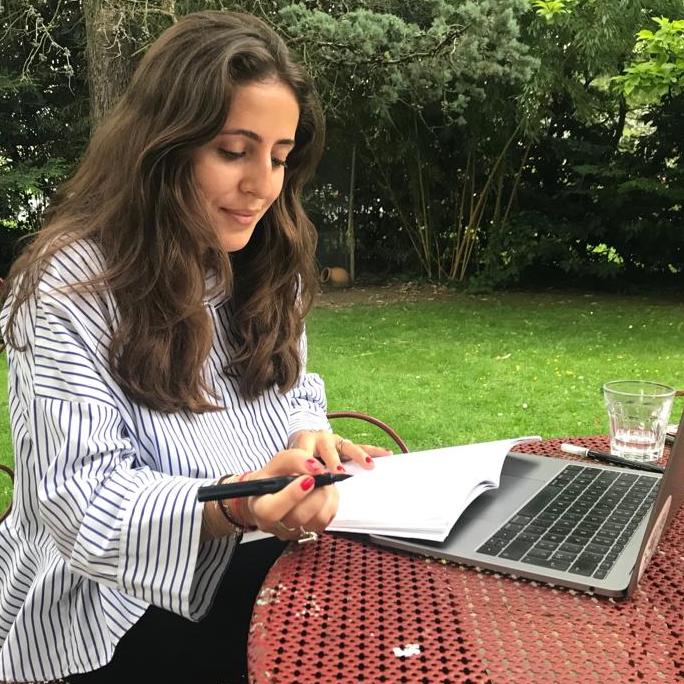 Ilona Métais, a student at McGill University in 2019 when she reached out to B8 of Hope and became our first ever intern. We wish her the best of success in her current studies for a Masters degree in Law at Sciences Po, Paris.
Interns
The purpose of our internship program is to give a chance to students interested in peace building and conflict resolution to learn about our work and the different change-making approaches of our grantee organizations and movements in Israel and the West Bank. Our interns also get a chance to deepen their knowledge about the challenges on the ground while helping us and adding value to our efforts in Geneva.
Our internship program alumni usually remain in contact with us and continue to volunteer for us, even remotely. They become our ambassadors on their campuses and communities.
To submit you application Click here
Volunteers
If you have a skill that is useful to us – it's worth all the money in the world ! We often need talented people but also extra hands when it comes to our functions in Geneva !
For Volunteering Click here