INTERNSHIP PROGRAMS & VOLUNTEERING
The purpose of our internship program is to give a chance to students interested in peace building and conflict resolution to learn about our work and the different change-making approaches of our grantee organizations and movements in Israel and the West Bank. Our interns also get a chance to deepen their knowledge about the challenges on the ground while helping us and adding value to our efforts in Geneva.
Contact us if you would like to submit your application. 
Our internship program alumni usually remain in contact with us and continue to volunteer for us, even remotely. They become our ambassadors on their campuses and communities.
VOLUNTEERS
If you have a skill that is useful to us – it's worth all the money in the world ! We often need talented people but also extra hands when it comes to our functions in Geneva !
Please contact us if you would like to volunteer for us.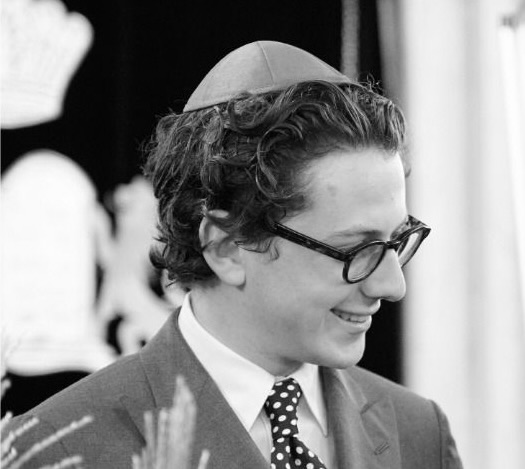 Ben MacLeod is a law student at the University of Fribourg from Geneva. During July 2022, he spent some time in the Holy Land with our Chair and co-founder Mehra meeting B8 of Hope grantees.
Click here to read his inspiring report!
Romane Caparros is a student of international relations at ILERI – Institut Libre d'Etude des Relations internationales et des Sciences Politiques. Throughout May and June 2022, she contributed to the smooth running of and logistics of our various events such as our fundraising evenings and the stay of our visiting activists. She also was in charge of parts of the tasks around the launch of our Mid-East Storytellers street exhibit in the old town of Geneva as well as the elaboration of our youth group "Next Gen" 's internal new structure.
Orson Ophir is a high-school student at the International School of Geneva. Definitely our youngest intern ever ! During his internship throughout 2021/2022, Orson created the graphic design of our Geneva street exhibit of "The Mid East Storytellers".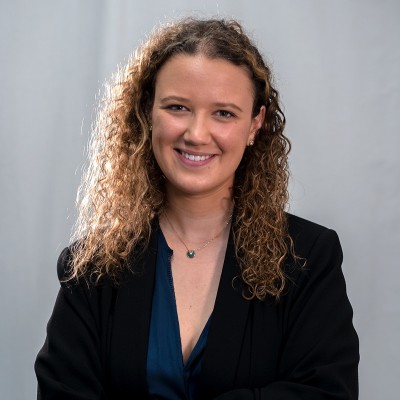 Jessica Fayon is a graduate with a Master in Visual & Digital Media from IE Business School in Madrid. She has remodeled our digital presence.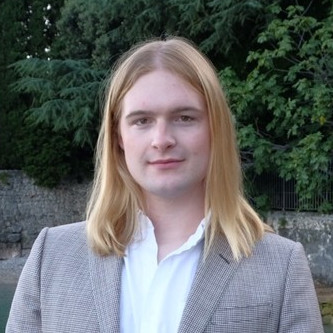 Brooks Fleet is a graduate with a Master of International Affairs from the Graduate Institute of Geneva (IHEID), with a bachelor's degree in film and media studies from a Liberal Arts College in the United States.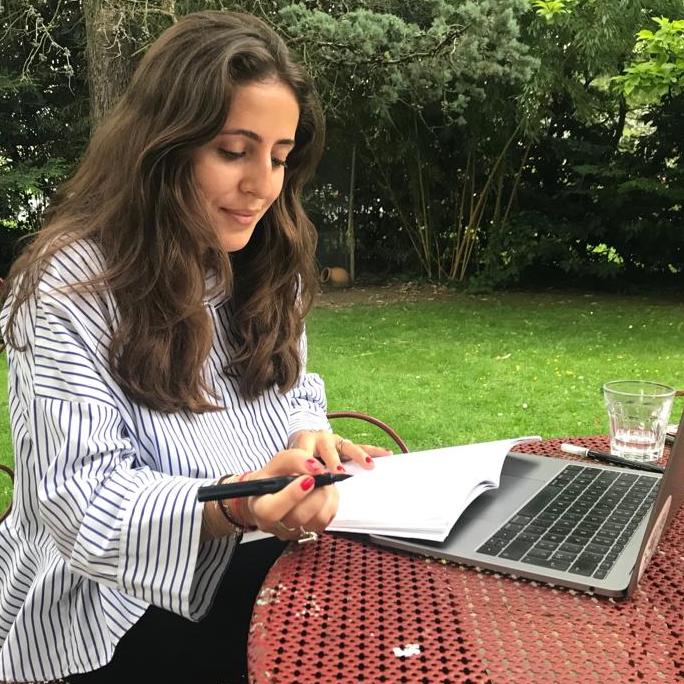 Ilona Métais is a student at McGill University.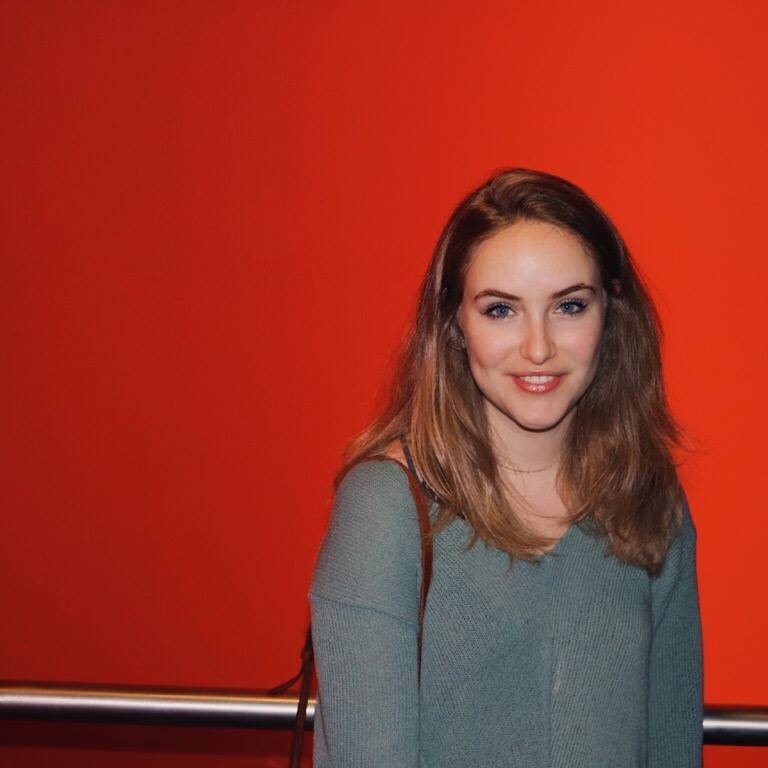 Parker Bryan is a student at Wesleyan University.