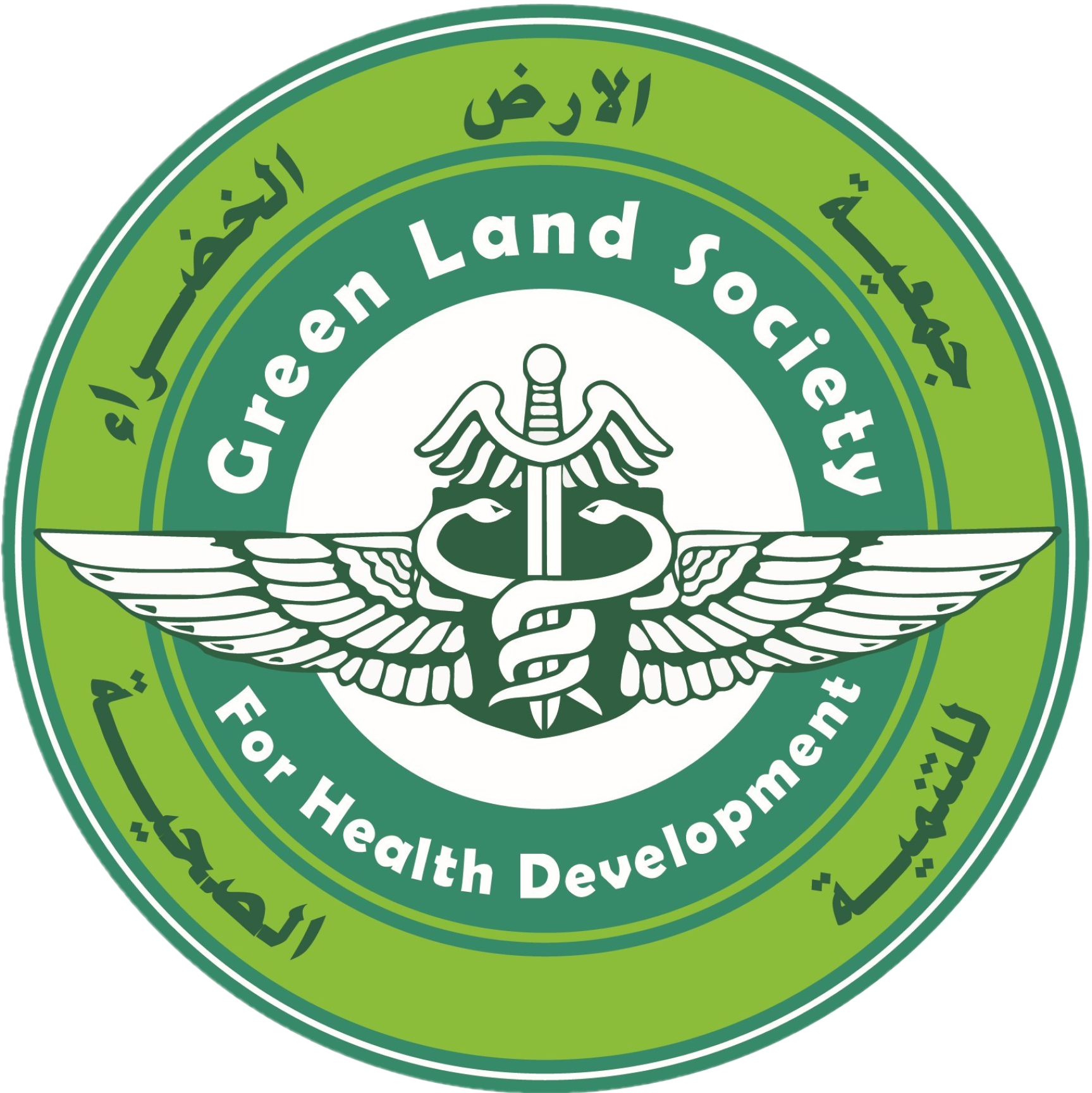 GREEN LAND SOCIETY FOR HEALTH DEVELOPMENT
Green Land Society for Health Development (GLSHD) is a Palestinian Non-Governmental Non-Profit Organization established in 2007 in Hebron. It aims to raise the level of health and environmental conditions in the Palestinian Authority Territories. There are many aspects to its activities.
B8 of Hope focuses on one specific activity of this organization : the transportation of patients (referred by the Palestinian Ministry of Health to get treatment in Jerusalem and Israeli hospitals) to the checkpoint borders.
This is new humanitarian service provided by GLSHD, where patients are transported in a home-hospital-home based service through a network of volunteers that GLSDH has engaged since late 2017, in cooperation with Jerusalem based volunteers. One transport project that we are supporting in partnership with another philanthropic partners is the establishment of 2 busses lines transporting the patients for free from the North of the Palestinian Territories in the West Bank to Jerusalem-Ramallah border, and from South to Jerusalem- Bethlehem boarder in morning and afternoon, the aim of this intended project is to save the costs of transportation that the cancer and kidney failure patients have to pay on a daily basis to reach the hospitals in East Jerusalem.
Credit Photo: @Green Land Society for Health Development