The Karama Center (Karama is Arabic for "Dignity") is a unique place of dialogue and peace at the heart of the West Bank. In the unlikeliest of locations, Palestinians and Israelis from throughout the region and the world choose non-violence to meet each other as human beings and create together a different future.
To date, the Centre has welcomed over thousands of local and international visitors. While continuing to grow as a nurturing place for peaceful dialogue and non-violent movements, the Centre is now beginning a new phase in its development.
Karama was founded on the family farmland of Ali Abu Awwad, the founder of Roots and Taghyeer movements.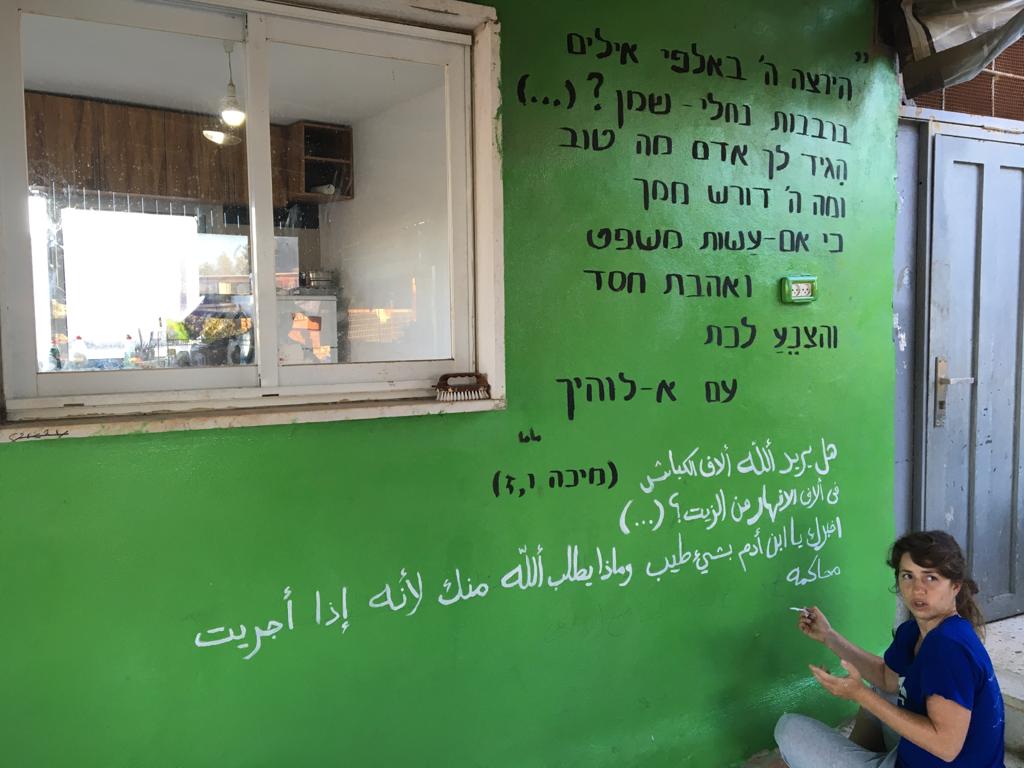 Credit Photo: @Karama Center