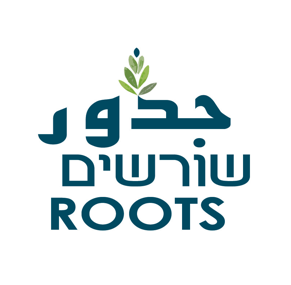 ROOTS – SHORASHIM – JUDUR

Roots is a unique bi-national initiative with a network of Israeli residents of the Gush Etsion area and Palestinians from neighboring towns and villages who have come to see each other as the partners who both need to make changes to end their conflict.
Roots' mission is to enhance dialogue, transformation and bridge-building and it is based on a mutual recognition of each People's connection to the Land. Roots is about developing understanding and solidarity despite ideological differences. Roots is a place where local peoples can take responsibility.
Their work is aimed at challenging the assumptions their communities hold about each other, building trust and creating a new discourse around the conflict in their respective societies. This is a grassroots and local model for making change — from the bottom up.
Award:
– Austrian Federal Ministry for Europe, Integration and Foreign Affairs Best ongoing project on the cross-cutting topic of environment and interculturality

(2019)
Photo Credit: @ Bruce Shaffer
An overview of Roots by Rav. Morchechai Vardi
Roots Young Adults Program
Raz Kones at B8 of Hope Gala 2019

How Rav. Hanan Schlesinger changed his mind – Jan. 2022