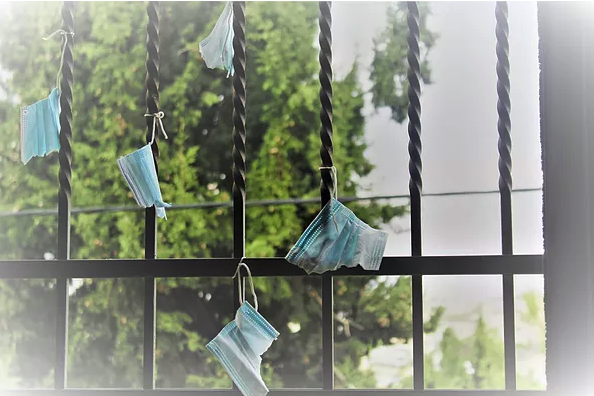 We have officially launched our newest project in partnership with 
The Alliance for Middle East Peace (ALLMEP) 

and Pendulum.
MID EAST STORYTELLERS is an online festival that showcases inspiring Palestinian and Israeli activists and their stories. This year's theme deals with the effects of the pandemic on civil society organizations and the experiences of individuals working for social causes.