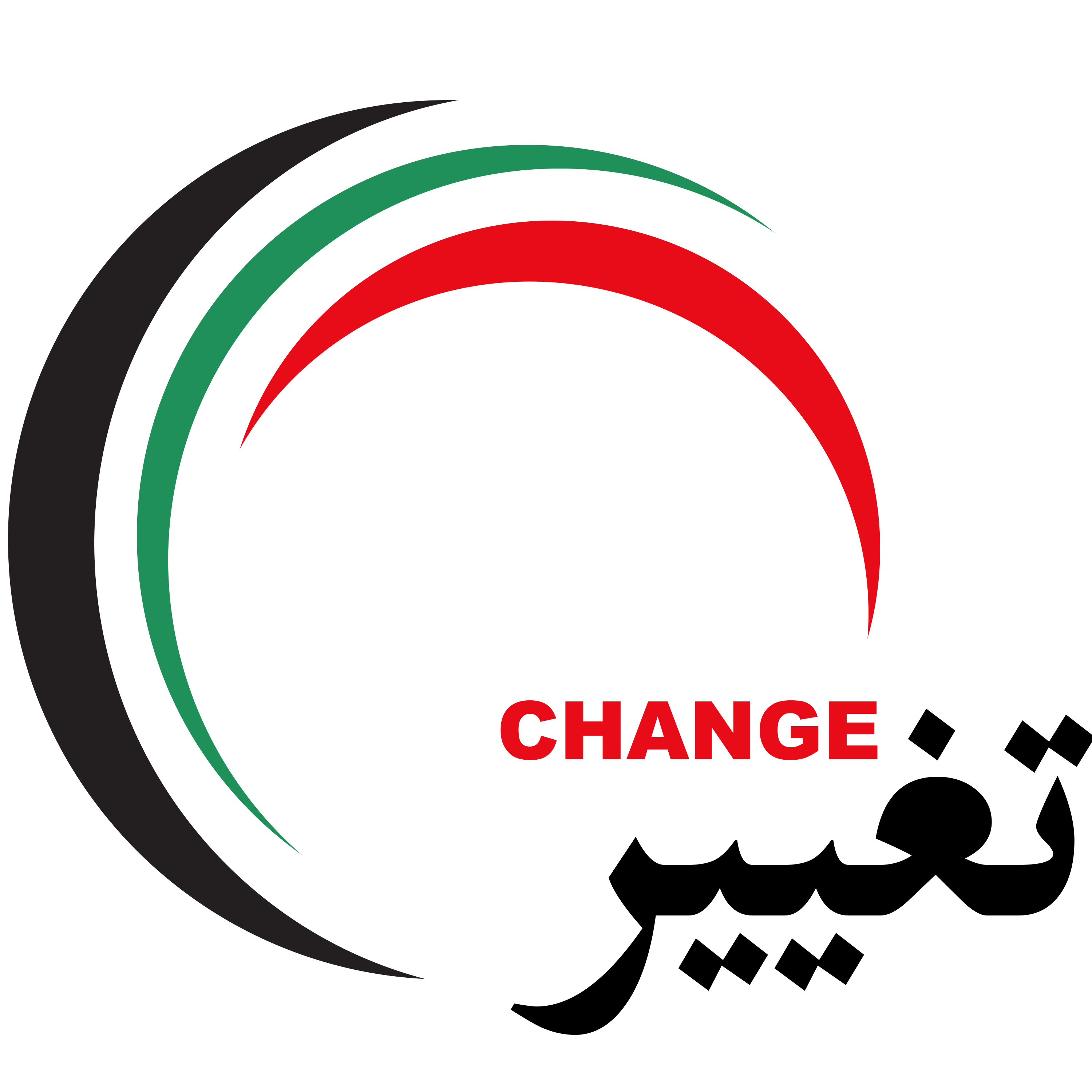 Taghyeer (Change) Palestinian National Nonviolence Movement is a network of 22 grassroots communities and 34 emerging leaders practicing and promoting nonviolence as a unifying identity for the Palestinian people.
Taghyeer aims to build democratic and independent communities who have the strength to forge together a Palestinian path committed to ending the Palestinian-Israeli conflict.
They work towards social and political change by taking responsibility for the self-development of our society. Their Messengers of Change, who are community leaders trained and equipped in nonviolent education,  enable community-led social action, empowering the leadership of women and youth to enhance our society through cooperative action. They come together with other organizations under the principle of a Palestinian Nonviolence Charter, which we embrace as essential to build partnerships and create a new nonviolent environment that allows for social and political change.
Their three primary objectives are:
1. Enhance the Palestinian society in conflict resolution, nonviolent resistance, responsibilities, and social rights to strengthen their sense of citizenhood.
2. Support women and youth to take on a significant role in social, political, economic, environmental development and responsibilities.
3. Promote a peaceful culture that guarantees democracy, equality and freedom for everyone to be able to practice their nonviolence identity through a strong volunteering role.