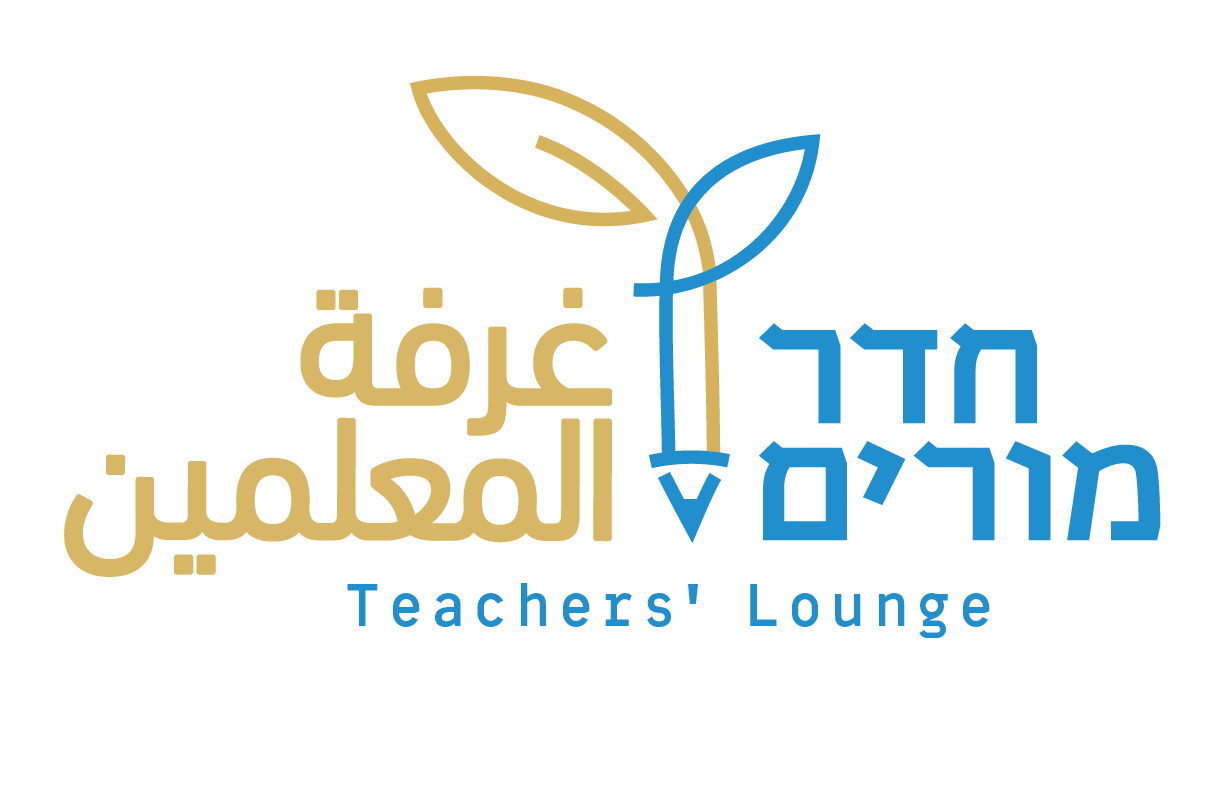 The Teachers' Lounge is a professional development program operating in Jerusalem that harnesses the power of educators to positively redirect a dialogue toward understanding the "other" and thereby address the deep rifts of fear, anger, and suspicion that continue to drive apart the diverse inhabitants of Jerusalem.
In operation since 2014, the program brings together up to 60 Israeli & Palestinian educators in equal numbers per cohort into a safe space where their shared dedication to educating the next generation serves as the initial means by which they connect with each other. Through guided discussions and open sharing about themselves within the group, they begin to develop the empathy and understanding necessary to overcome pre-conceived prejudices and stereotypes.
The program's main goal is to produce a growing cohort of educators, both Palestinian and Israeli, who are committed to the ideals of shared society and peaceful coexistence, and who are trained to promote those ideals in their professional and personal lives.
Credit Photo: @Teachers' Lounge