All of our grantees have their strengths and their approaches to fostering a better future for Palestinians and Israelis. What B8 of Hope is interested in and loves about all of them is the humanization aspect of their activities and their focus on constructive changes. Read the application criteria here.
Dialogue, Reconciliation, Narratives
Education
Tech / Entrepreneurship, Leadership & Music 
Lobbying, Public Awareness
Click on the organizations' names below to read their short descriptions!
A LAND FOR ALL - TWO STATES, ONE HOMELAND

Together, a group of Israelis and Palestinians offer a new horizon for reconciliation between the two people, based on the existence of two sovereign states in one open land.
Click here for more information
COMBATANTS FOR PEACE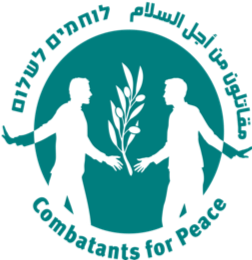 An organization founded by ex-Israeli military and former Palestinian fighters, putting aside their weapons to show "there is another way" and standing together as a bi-national community which is based on non-violence.
Click here for more information
GREEN LAND SOCIETY FOR HEALTH DEVELOPMENT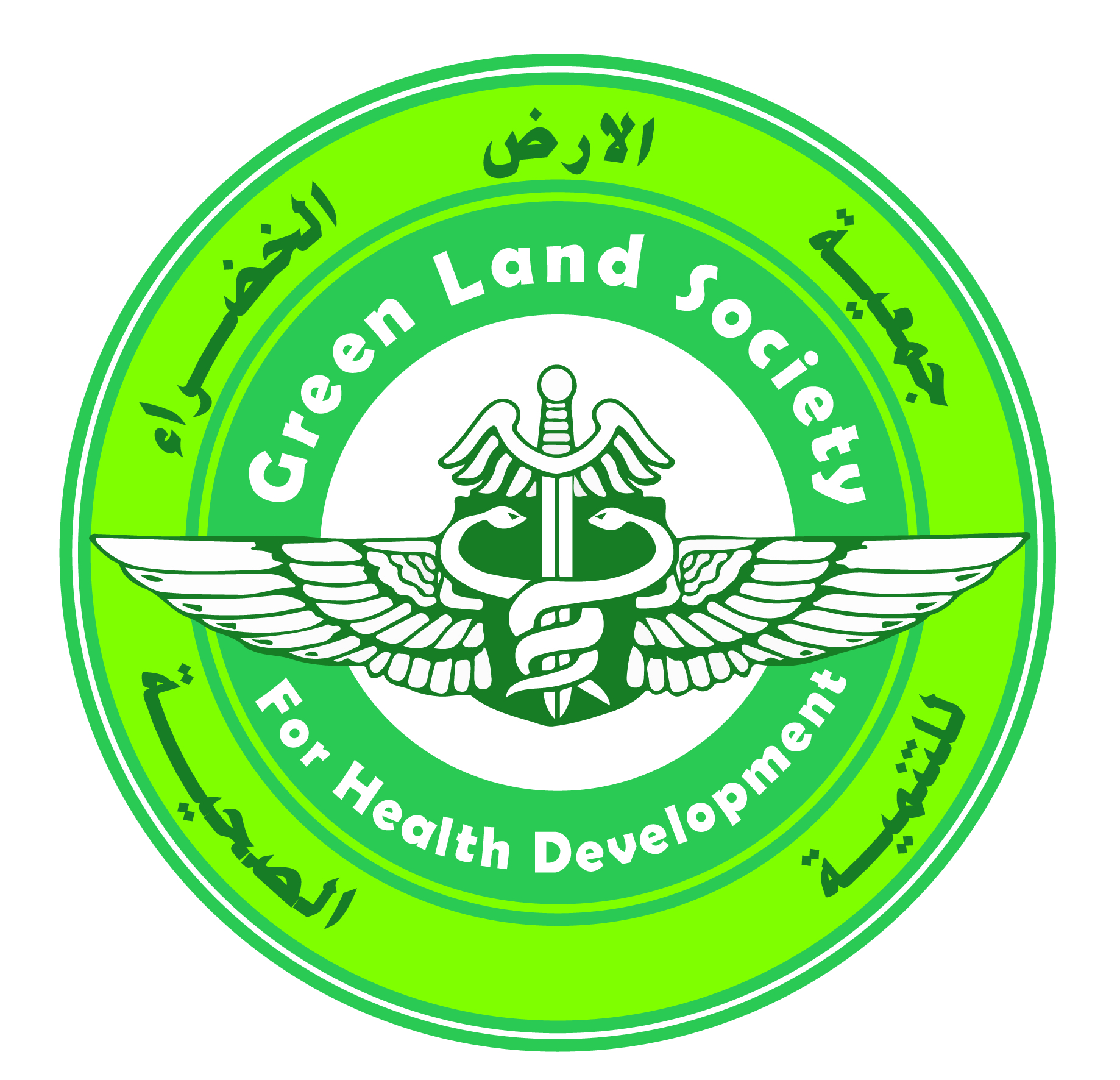 A Palestinian Non-Governmental Non-Profit Organization, which aims to raise the level of health and environmental conditions in the Palestinian Authority Territories.
Click here for more information
JERUSALEM YOUTH CHORUS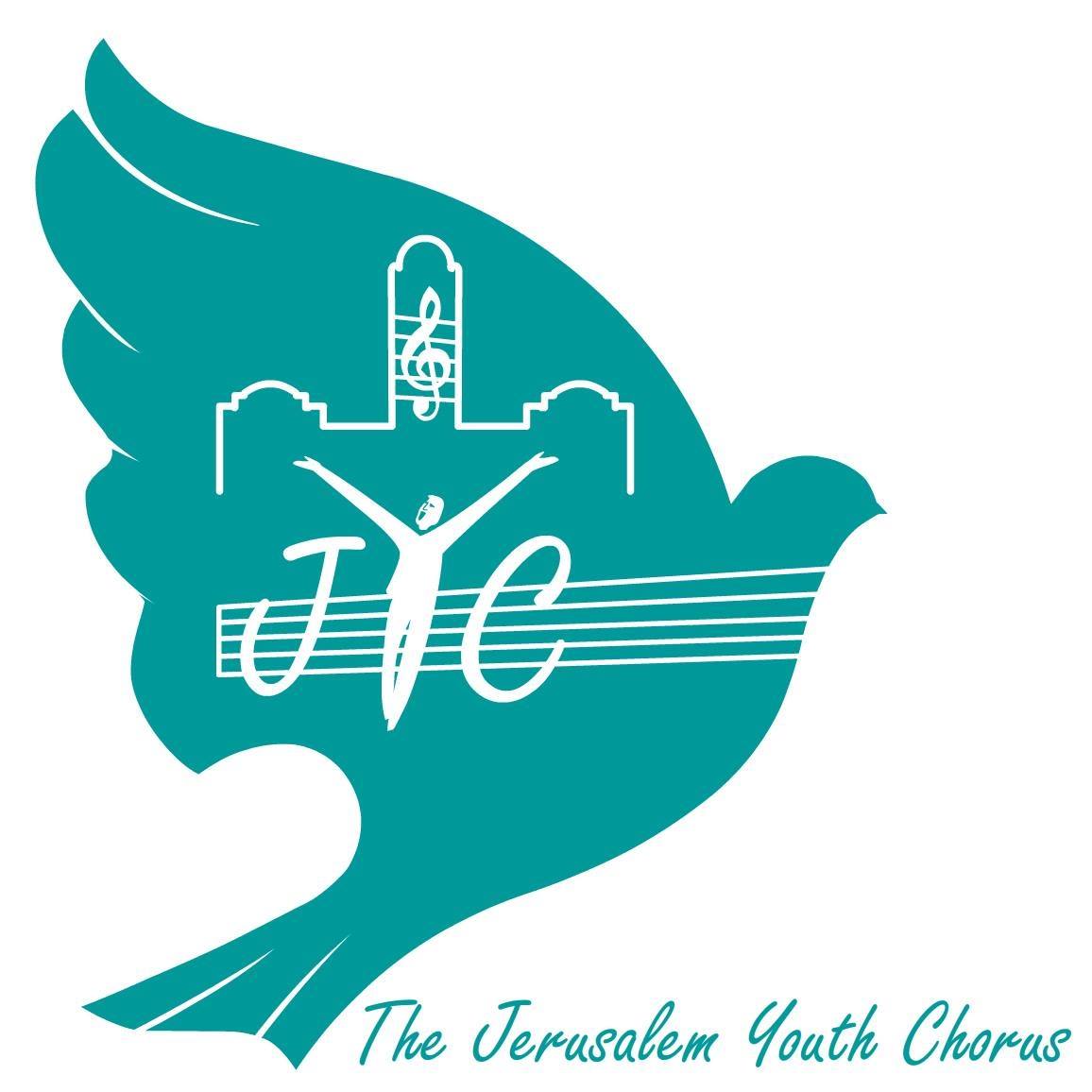 This group empowers young singers to become leaders for peace in their communities by providing a space where they can engage one another in musical and verbal dialogue.
Click here for more information
KARAMA CENTER

This Palestinian Non-Violence Center is a place of dialogue and peace, currently being developed as a learning space for promoting a peaceful and nurturing relationship among people and with the land.
Click here for more information
LISSAN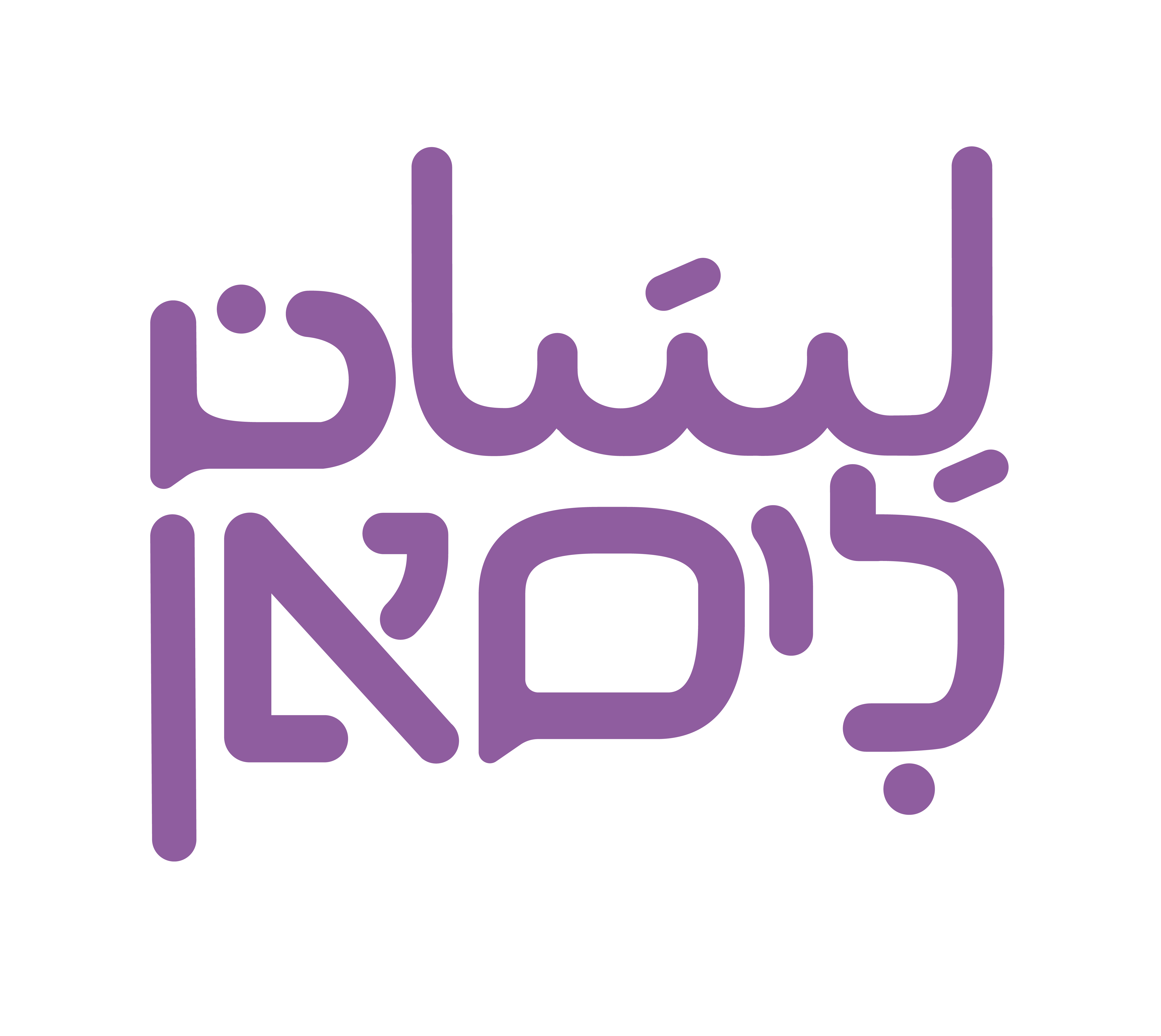 Lissan (Arabic for language or tongue) is a nonprofit organization that promotes gender and social equality in Jerusalem through language education.
Click here for more information
MIDDLE EAST ENTREPRENEURS OF TOMORROW

MEET brings together promising high school students for a cutting-edge three-year program. Each cohort consists of equal numbers of young men and women, and Israelis and Palestinians are equally represented.
Click here for more information
NEW STORY LEADERSHIP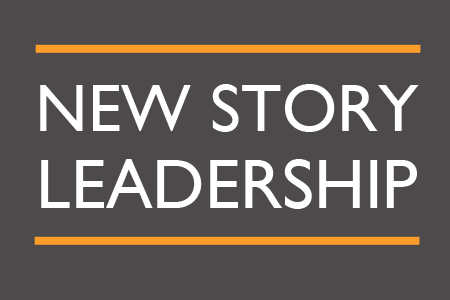 New Story Leadership (NSL) focuses on developing a community of leaders and influencers across Palestine and Israel through a 7 weeks summer program in Washington DC.
Click here for more information
PARENTS CIRCLE - FAMILIES FORUM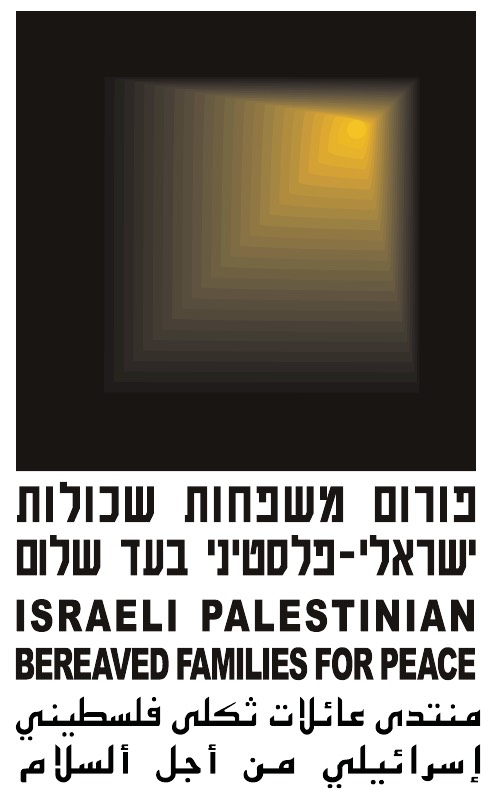 600 bereaved Israelis and Palestinians who have lost an immediate family member in the conflict are working hand in hand together, sharing sorrow, bringing hope by trying to stop acts of violence through reconciliation – a prerequisite to achieving a sustainable peace.
PHYSICIANS FOR HUMAN RIGHTS
Physicians for Human Rights – Israel (PHRI) was founded in 1988 by a group of Israeli physicians and works to promote a just society where the right to health is granted equally to all people in Israel, in the West Bank and in Gaza.
POLYPHONY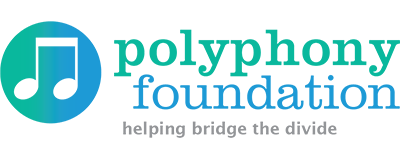 The programs of Polyphony unite young Arabs and Jews in Israel through classical music. This organization is a model for global cooperation based on cultural exchange and education, communication and partnership, in the belief that creating new channels for engagement is essential to sustaining a just and peaceful society.
Click here for more information
ROAD TO RECOVERY

This organization consists of thousands of Israeli volunteers, driving Palestinians requiring treatment – mostly children – from crossings between Israel and the Palestinian Authority to hospitals in Israel.
Click here for more information
ROOTS - SHORASHIM - JUDUR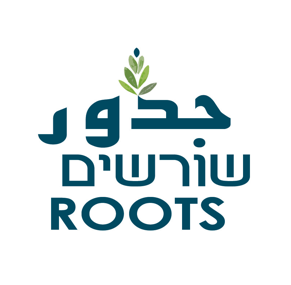 This bi-national initiative is a network of Israeli residents of the Gush Etsion area and Palestinians from neighboring towns and villages, who have come to see each other as the partners who both need to make changes to end their conflict.
Click here for more information
SAVING CHILDREN at PERES CENTER FOR PEACE AND INNOVATION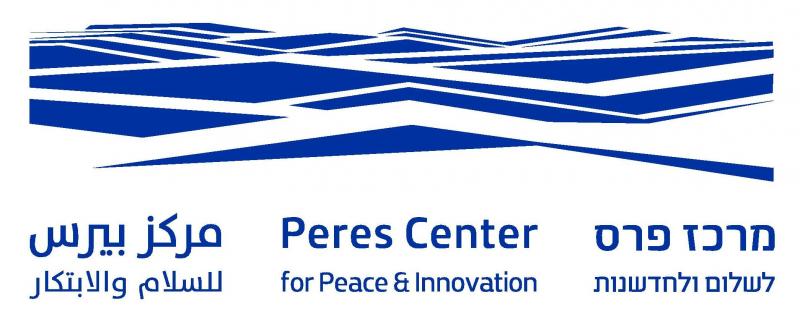 This Center treats Palestinian and Syrian children in hospitals throughout Israel, providing them with complex and often life-saving medical treatment.
Click here for more information
STANDING TOGETHER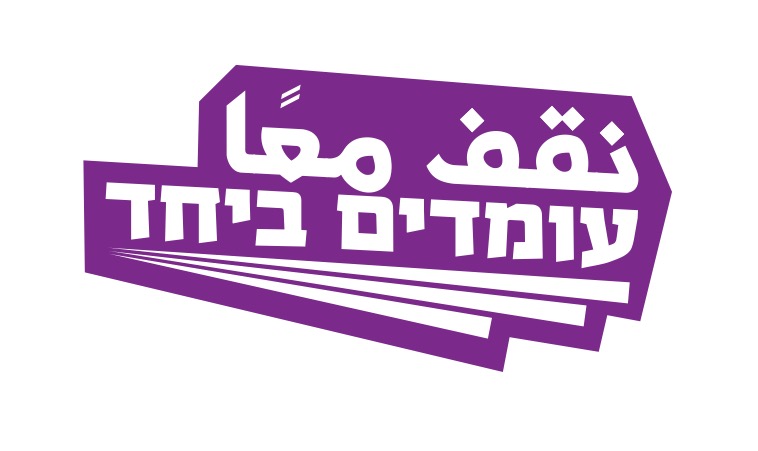 Standing Together is a grassroots people's movement in Israel which mobilizes Jewish and Arab citzens of Israel, localy and nationally, around campaigns for peace, equality, and social justice, in order to build power and transform Israeli society. 
Click here for more information

TAGHYEER (CHANGE)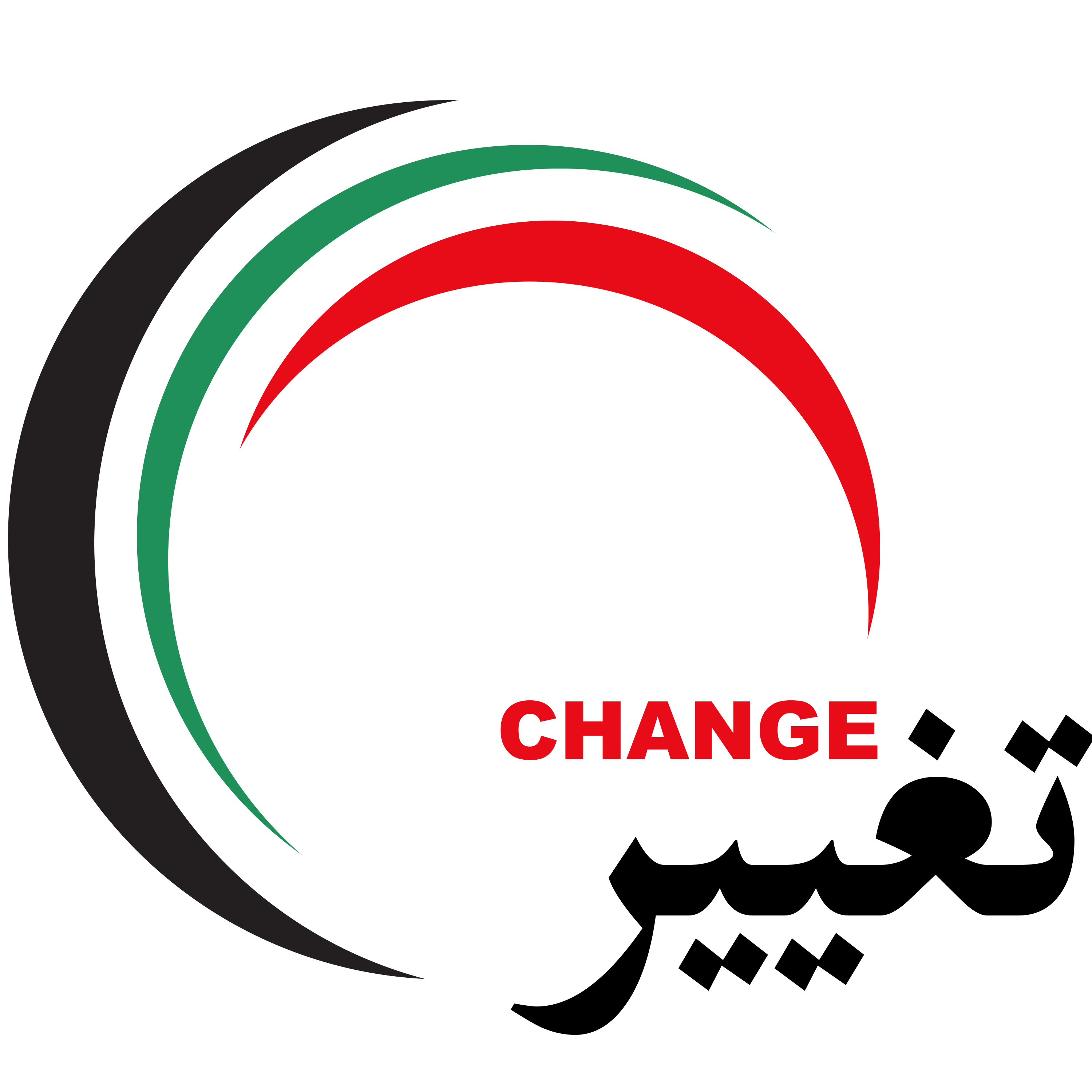 This Palestinian organization leads a National Nonviolence Movement of grassroots communities and emerging leaders practicing nonviolence as a unifying identity for the Palestinian people.
Click here for more information
TEACHERS' LOUNGE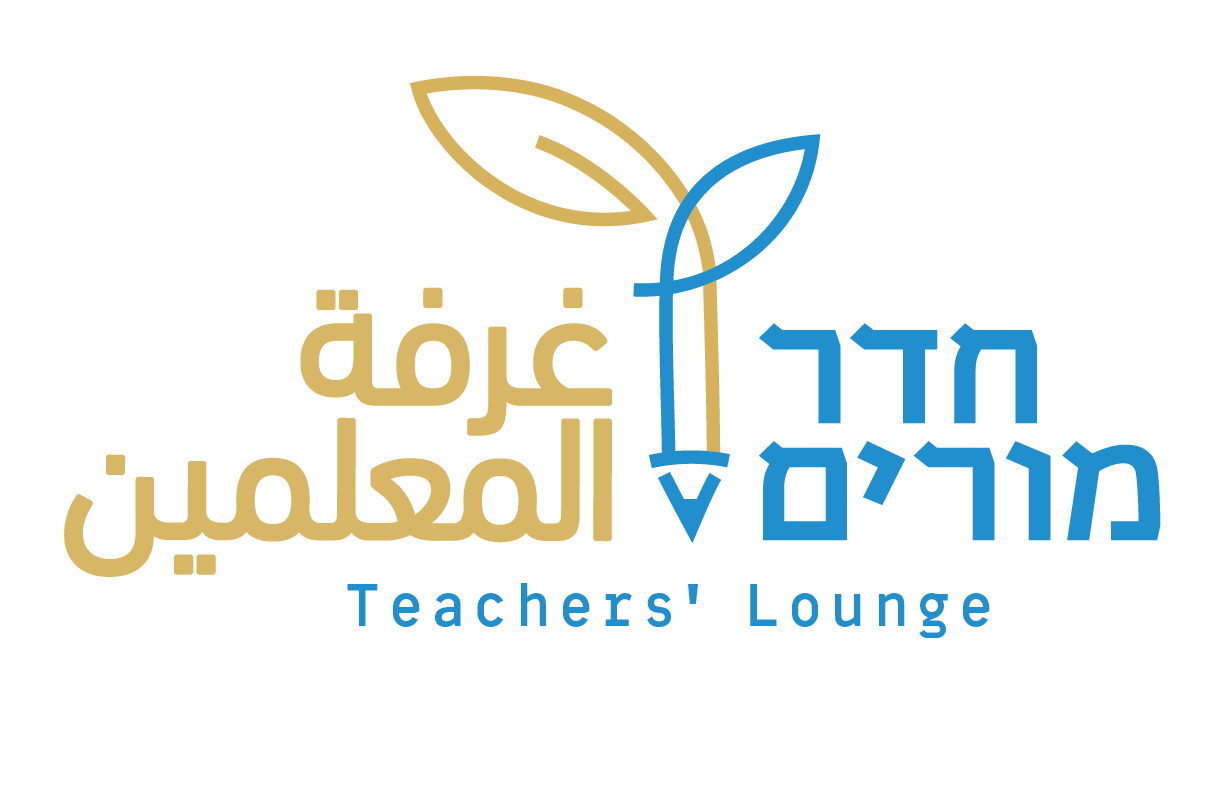 This professional development program operating in Jerusalem harnesses the power of educators to positively redirect a dialogue toward understanding the "other" and thereby address the deep rifts of fear, anger, and suspicion that continue to drive apart the diverse inhabitants of Jerusalem.
Click here for more information
TECH2PEACE

The aim of this organization is to run High-Tech and peace-building seminars, focused on creating a lasting positive relationship between young Israelis and Palestinians.
Click here for more information
WOMEN WAGE PEACE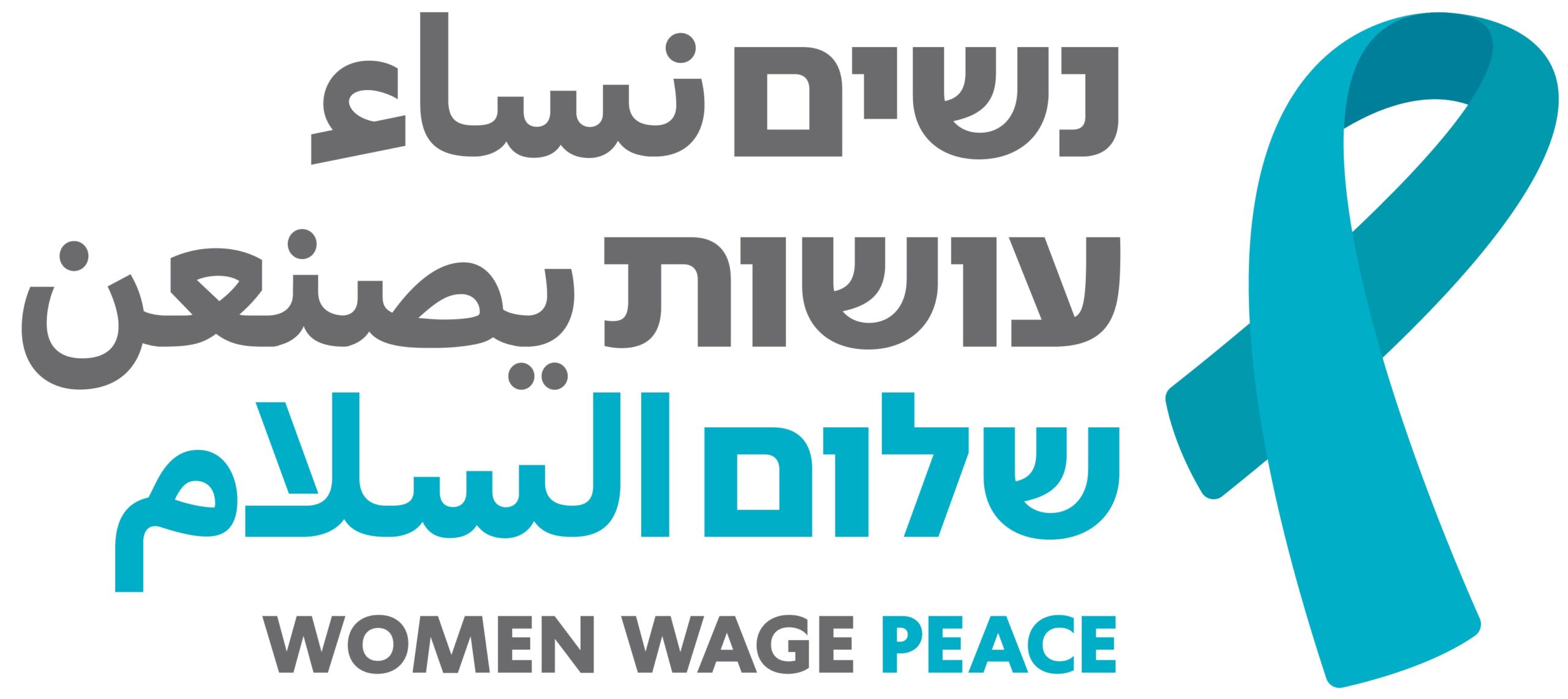 This broad-based Israeli grassroots movement of over 40'000 members holds many activities all over Israel, including meetings at the Knesset and huge marches, demanding a return to negotiation.
Click here for more information
ZIMAM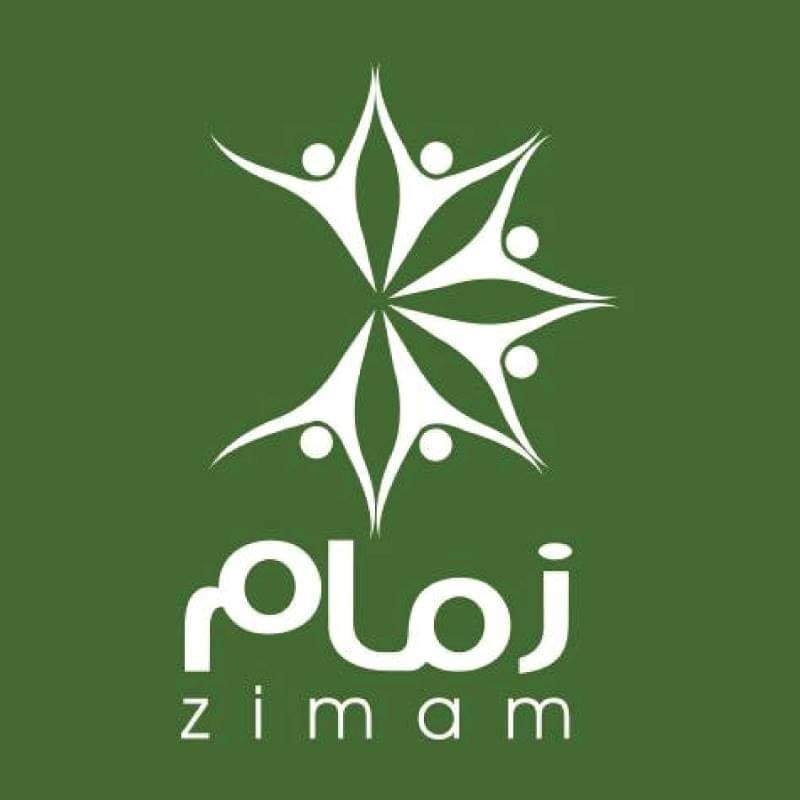 This Palestinian youth movement is based in Ramallah and focused on a domestic approach to conflict resolution.
Click here for more information
50:50 STARTUPS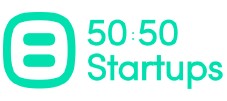 50:50 Startups is a groundbreaking incubator for creating equal partnerships between Arab and Jewish co-founders of start-ups.
Click here for more information
INTERESTING INITIATIVES WE INTERACTED WITH !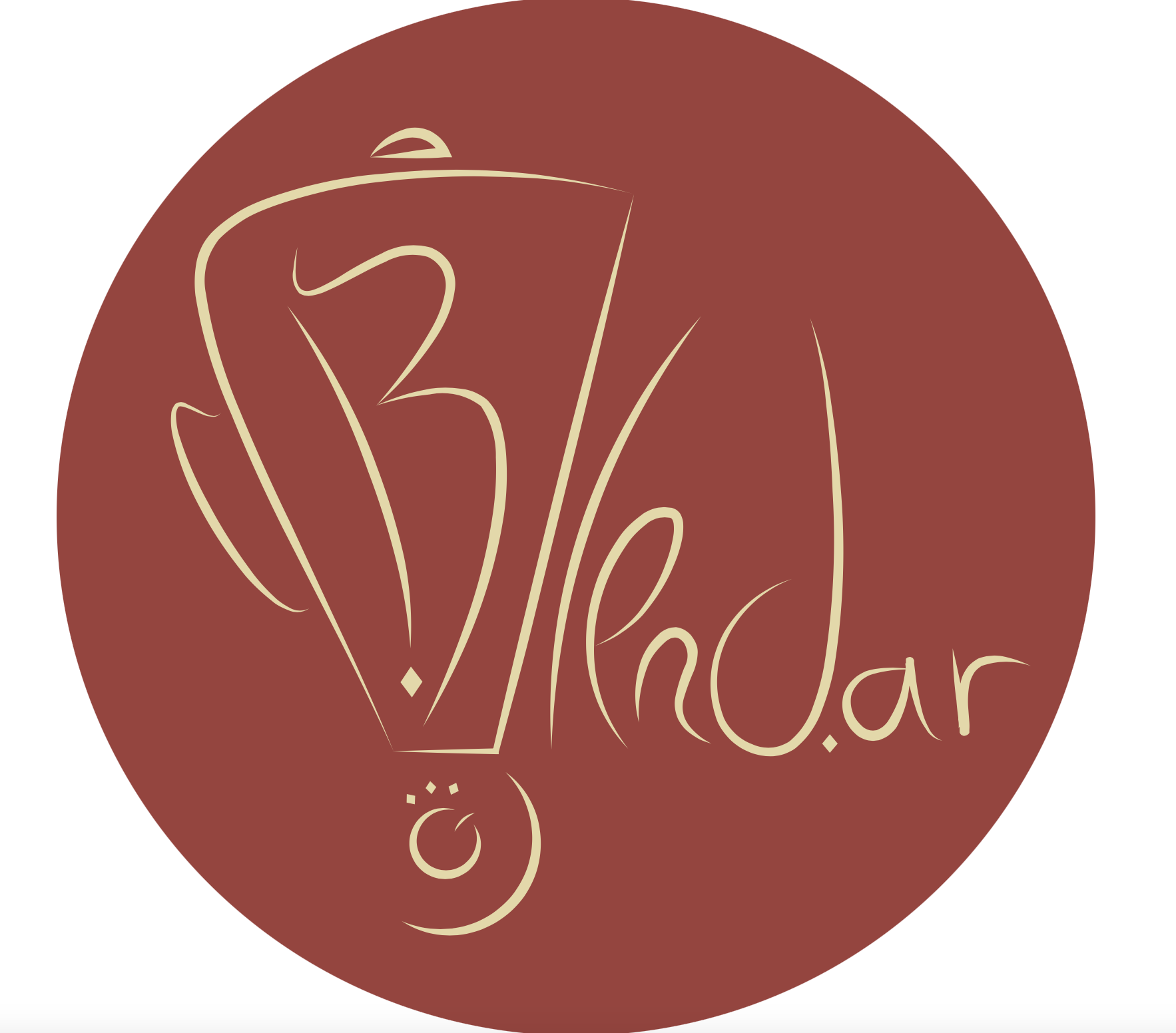 Blend.AR